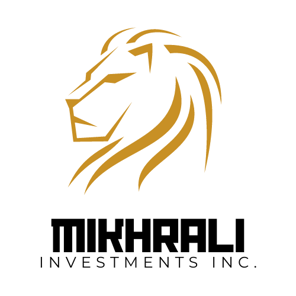 BOLDLY INNOVATING THE FUTURE
WHERE CHALLENGES FUEL OUR SUCCESS
Our Foundational Principles
As an international company, we pride ourselves on our core values of integrity, innovation, partnership, and teamwork. These values are at the heart of everything we do, and they define our company culture and drive our success.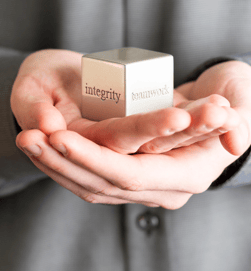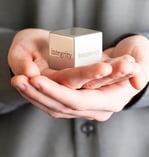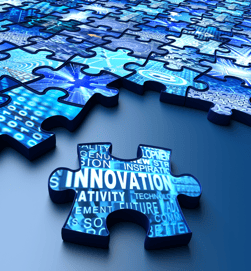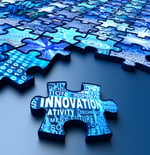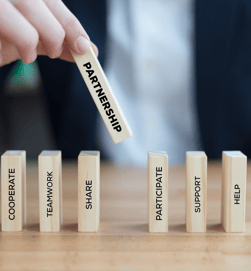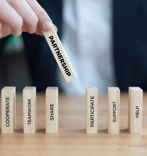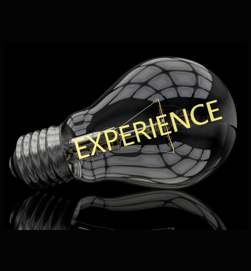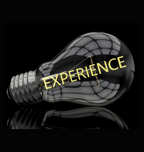 CORE VALUES ARE THE SECRET TO OUR SUCCESS
At Mikhrali Investments Inc., we are dedicated to fostering innovation and collaborating with international partners to bring cutting-edge technologies and best practices to our global businesses.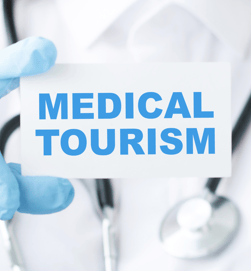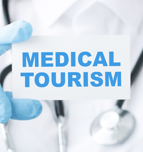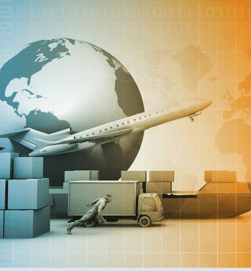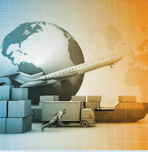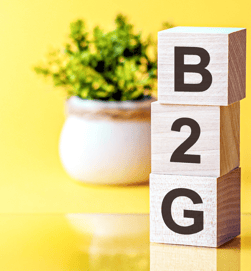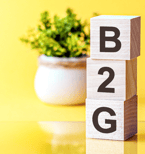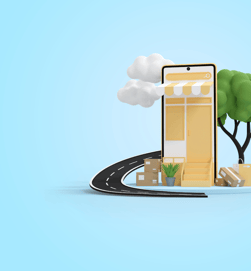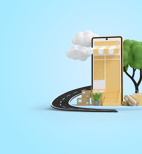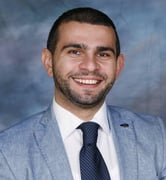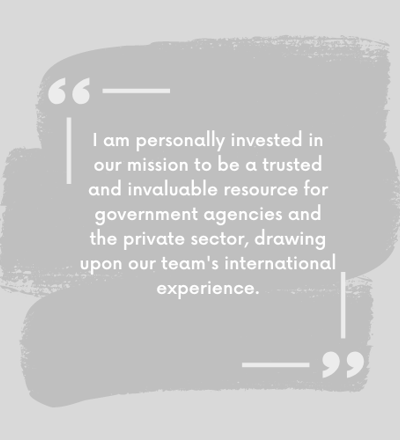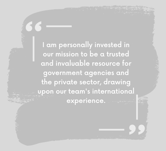 RAFAEL D. MIKHRALI
CHIEF EXECUTIVE OFFICE
Expand Turkish construction business to Canada
Global trade's vast spectrum can sometimes seem overwhelming, yet Mikhrali guarantees a smooth and rewarding journey. As a luminary in international collaborations, Mikhrali holds a distinguished reputation as the foremost US market representatives for Turkish companies. Our mission is to enable Turkish businesses to firmly establish themselves in the demanding US arena, igniting expansion and creating lasting bonds.
Moving Northward, the nuances of governmental procurements emerge. Our unparalleled stance as a Canadian government contract representative speaks volumes of our prowess. Mikhrali's pledge to nurture long-standing and meaningful relationships ensures businesses not only maneuver through the Canadian administrative landscape but excel within it.
With Mikhrali championing your endeavors, you're not just entering new domains; you're mastering them. Together, let's sculpt a narrative of global achievement.